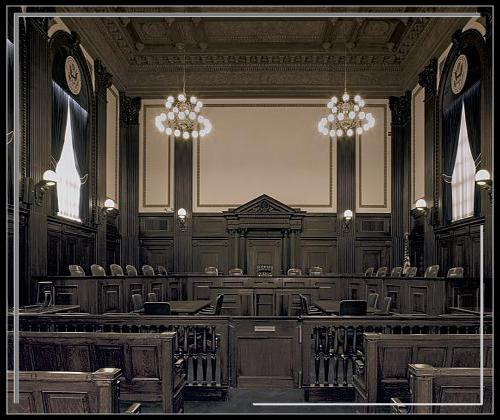 Appellate advocacy requires tactical analysis, exceptional research abilities, innovative writing and persuasive oratory skills to ensure successful judicial opinions and achieve the desired results for our clients. This combination of talents is a hallmark of Keene & Seibert's attorneys, and their appellate victories span decades. Relying on their trial experience, our attorneys are uniquely positioned to not only direct an advantagous litigation approach from the outset, but to defend it on appeal as well. The firm has appeared in the state and federal trial and appellate courts in a myriad of subject areas including medical malpractice, insurance defense, class action litigation, corporate litigation, breach of contract, federal qui tam and whistleblower actions, local government and appeals of administrative agency decisions. Our firm can counsel clients in regard to all tasks pertaining to state and federal litigation and appeals, including, but not limited to, pretrial and trial preparation, post-trial assistance, interlocutory appeals, mandamus proceedings, and appeals to the Texas Courts of Appeals, Supreme Court of Texas, federal circuit Courts of Appeals and the United States Supreme Court.
Geoffrey Kolander, General Counsel, CICA Life Insurance Company of America
Mark, I wanted to compliment you on your handling of the Daccach case. You have every reason to be proud of your work, as it is now an important case in Texas Class Action jurisprudence. Your creative lawyering and persuasive arguments before the Texas Supreme Court set the stage for the de-certification ruling we recently received. It's apparent to me you poured your heart into our case. Please accept our sincere appreciation for all you have done.