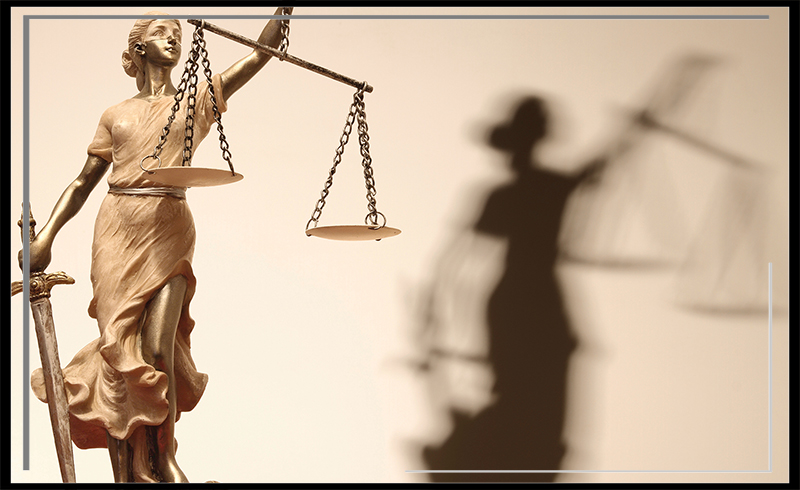 Decades of Legal Solutions Across Texas
Keene & Seibert is dedicated to the representation of healthcare providers and others on a wide array of subjects. Clients include non-profit and for-profit hospitals and health clinics; hospital districts, authorities and management companies; physicians; pharmacies, pharmaceutical companies, and pharmacy organizations; and health maintenance organizations, preferred provider organizations, health plan sponsors, and other health insurers.
Since the firm's predecessor was founded in 1961 by C. Dean Davis, our attorneys have established themselves as nationally-recognized and respected in various fields, and most especially in health law. Based in Austin, Texas, Keene & Seibert is known for exacting standards and attentiveness to clients large
or small, and provides cost-efficient and aggressive representation. The firm encourages and supports the frequent participation of its attorneys in continuing legal education to stay abreast of new issues in their field, and as contributors to various health law and litigation periodicals. The Firm's attorneys are highly respected in the Austin legal community and throughout the state and nation, and are widely regarded as leading advocates in the fields of litigation, appellate, administrative and health law in Texas.